About us
XLH Denmark was founded in February 2018.
The association helps to support those living with XLH, HPP and related hereditary rickets disorders.
If you have any questions or want to know more please send us an E-mail on info@xlh-patientforeningen.dk.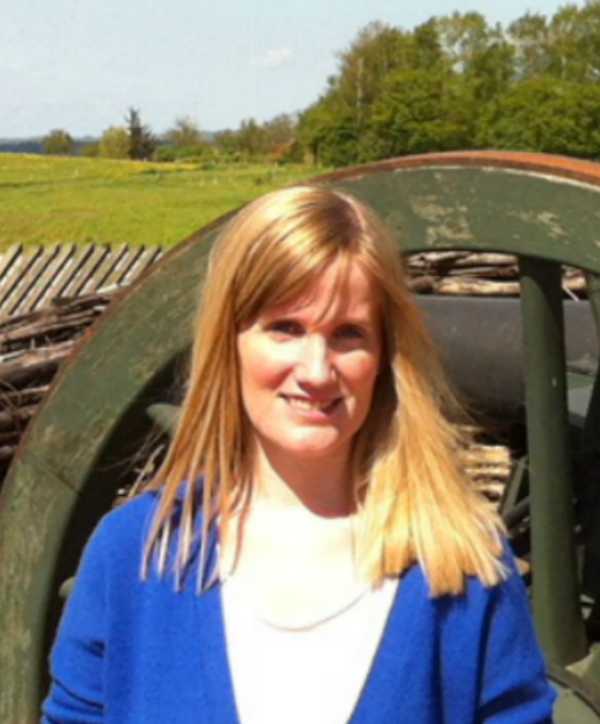 President, Webmaster
& International representative
Senior Consultant, diagnosed with XLH and a mother to a child with XLH.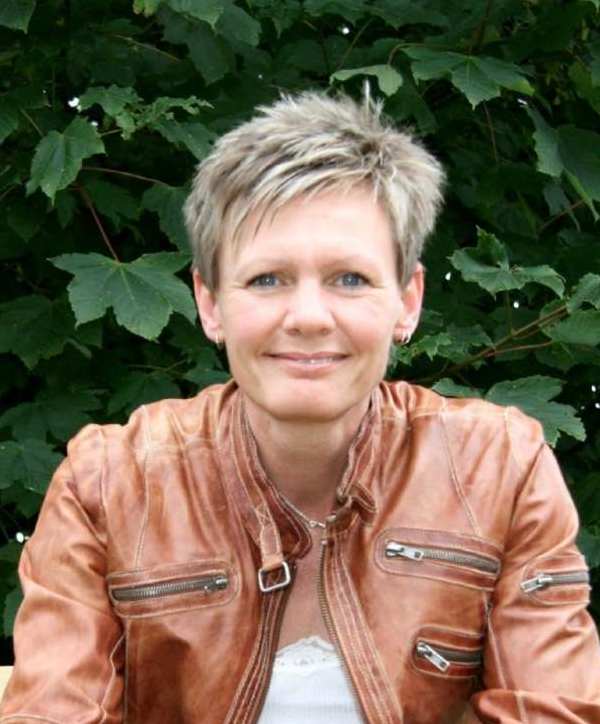 Consultant at Center for Rare Diseases, Skejby at Aarhus University Hospital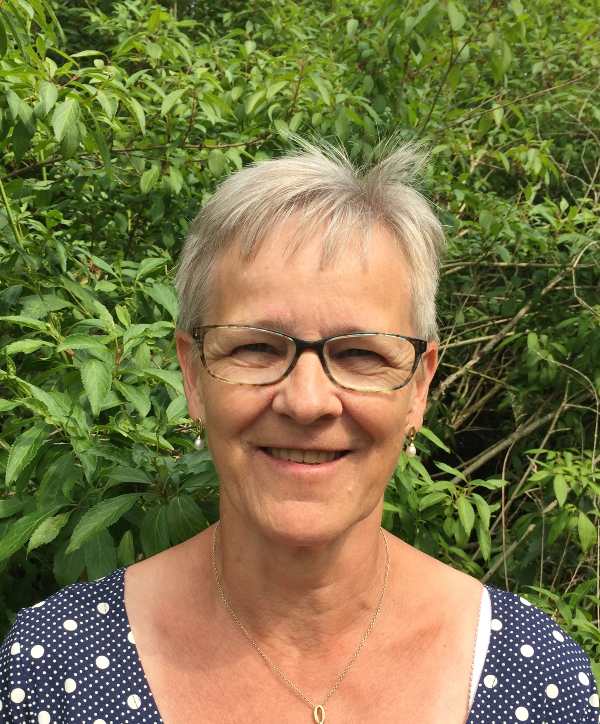 Diagnosed with XLH and on early retirement.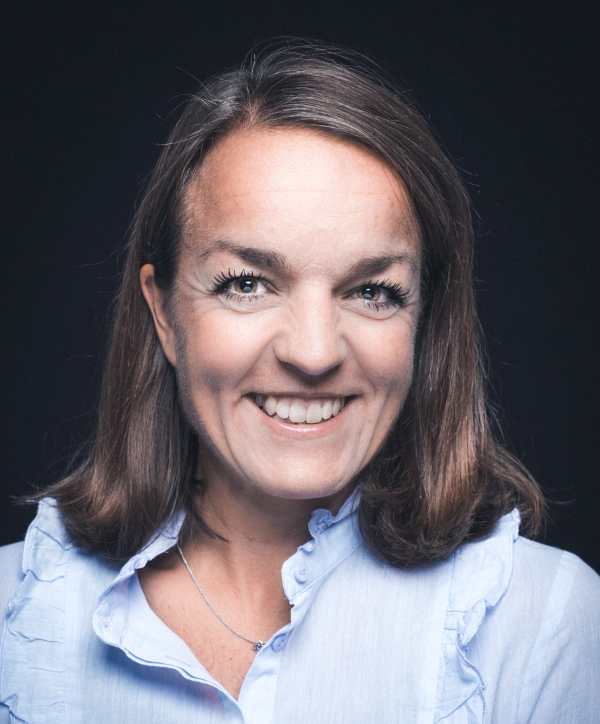 Diagnosed with XLH and a mother to two children with XLH.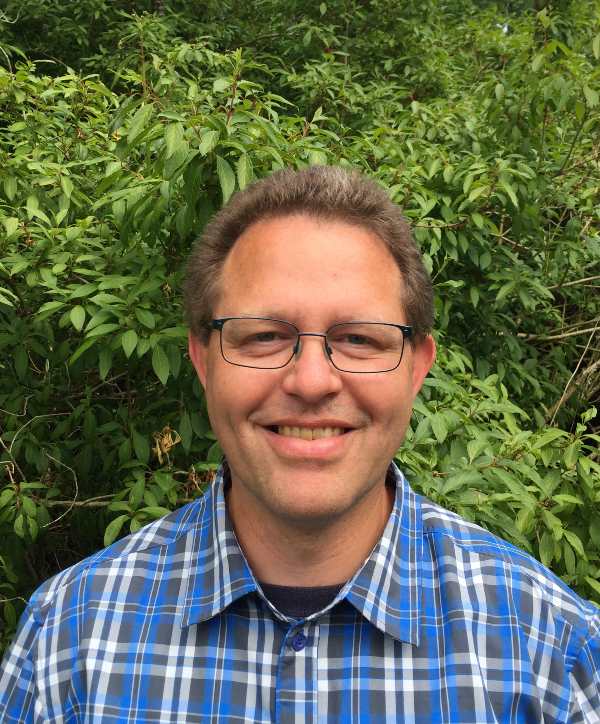 Diagnosed with XLH and a father to a daugther with XLH.
Du kan støtte foreningen ved at blive medlem eller støttemedlem. Indmeldelse foretages her på patientforeningens hjemmeside.
Når du klikker tilmeld giver du samtykke til, at patientforeningen opbevarer dit navn og
e-mailadresse og må sende dig nyhedsbreve pr. e-mail. Du kan til enhver tid afmelde dig nyhedsbrevet ved at kontakte patientforeningen.